Delivering the best education through games kids love.
Already have an account? Sign in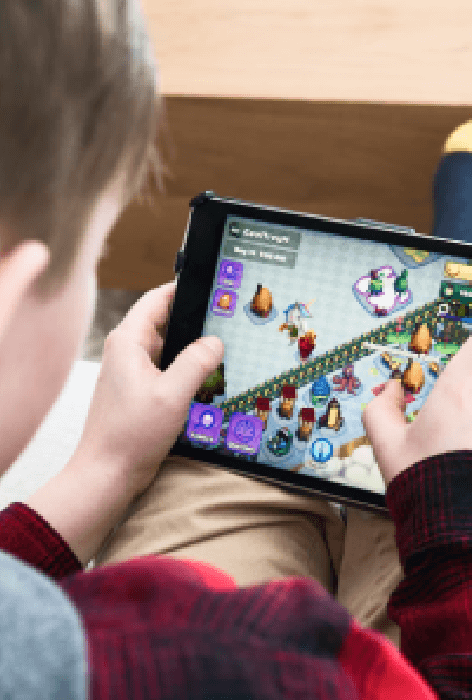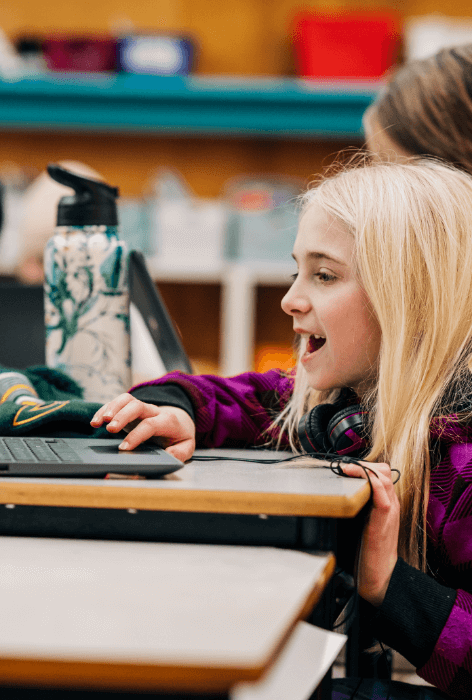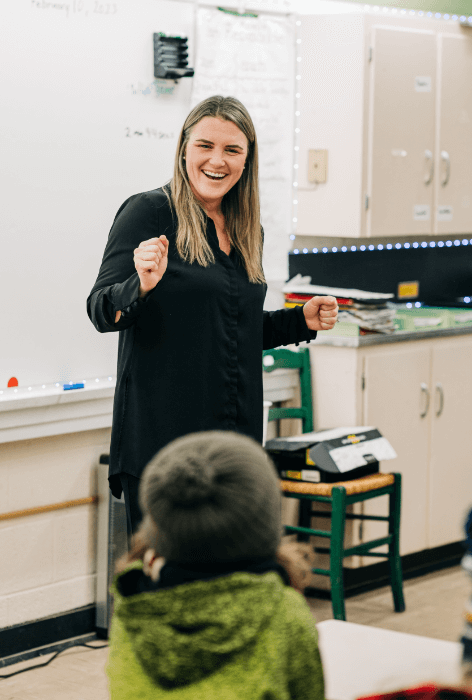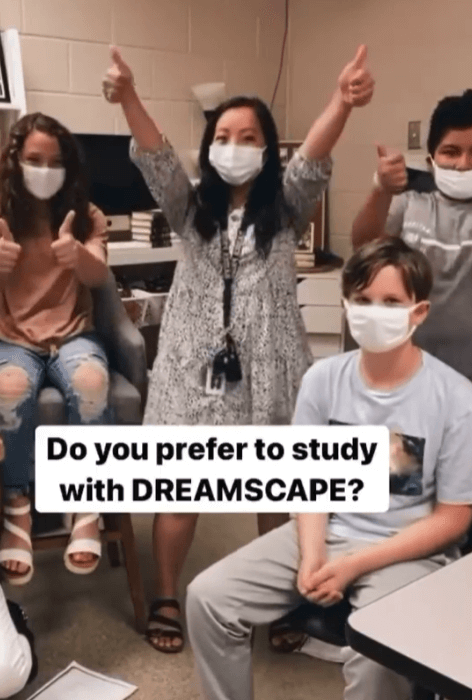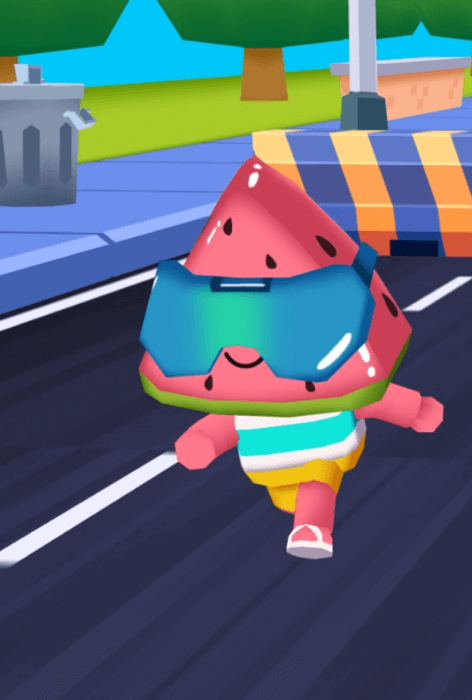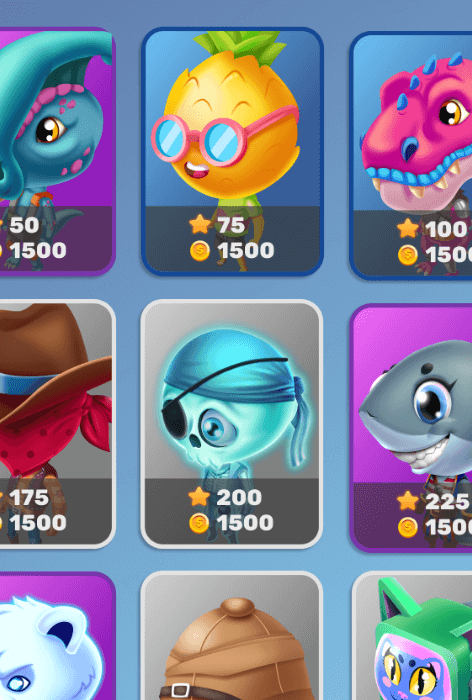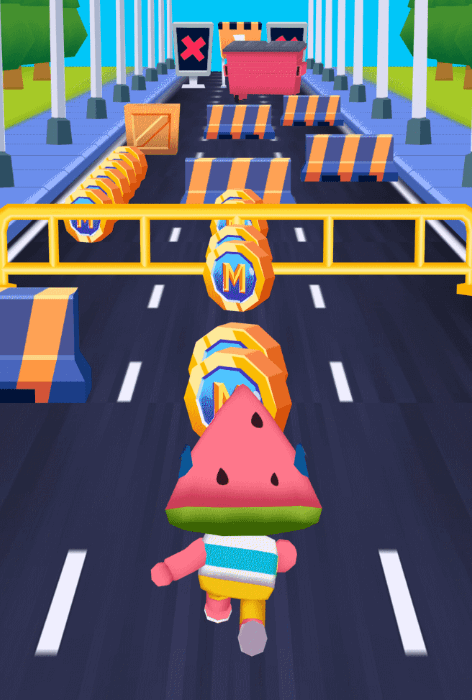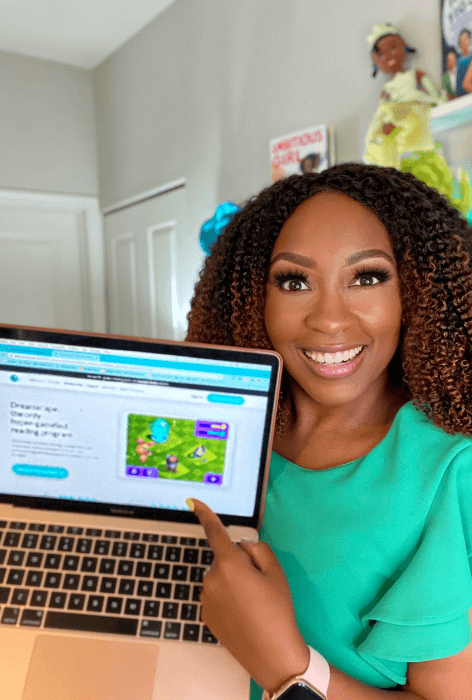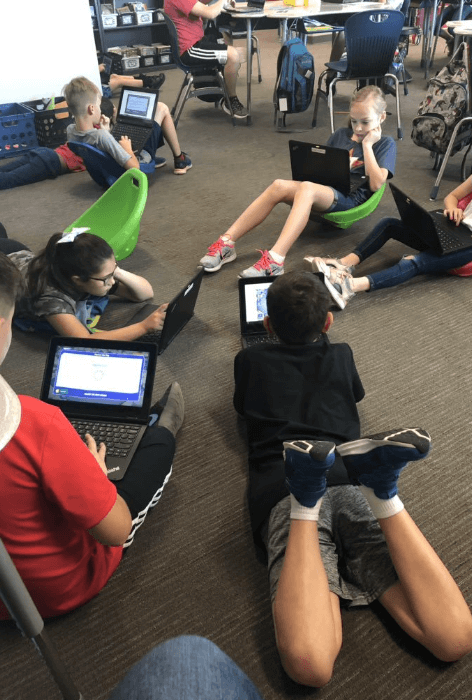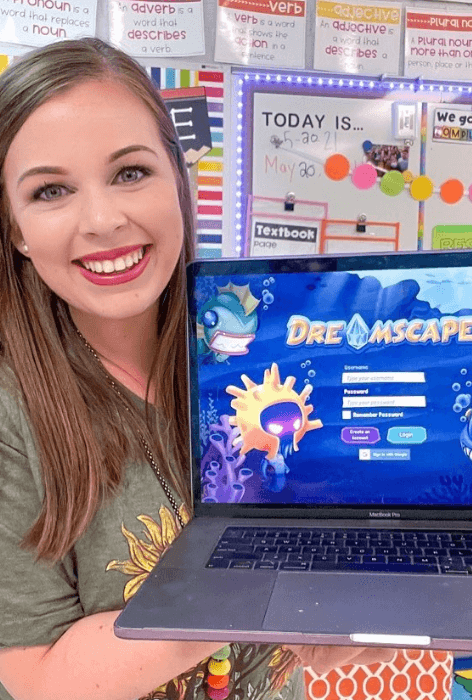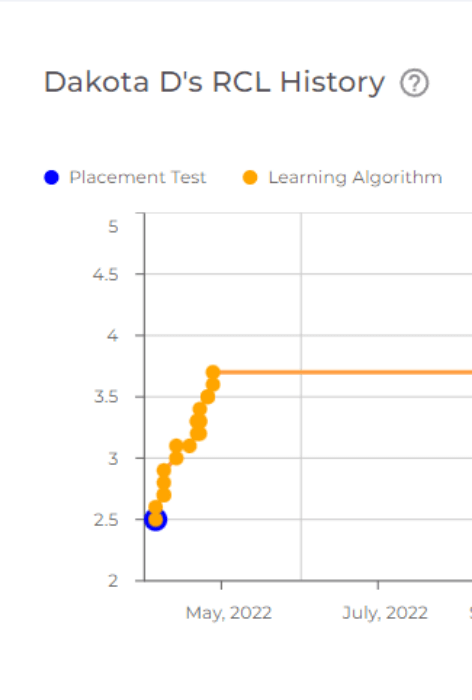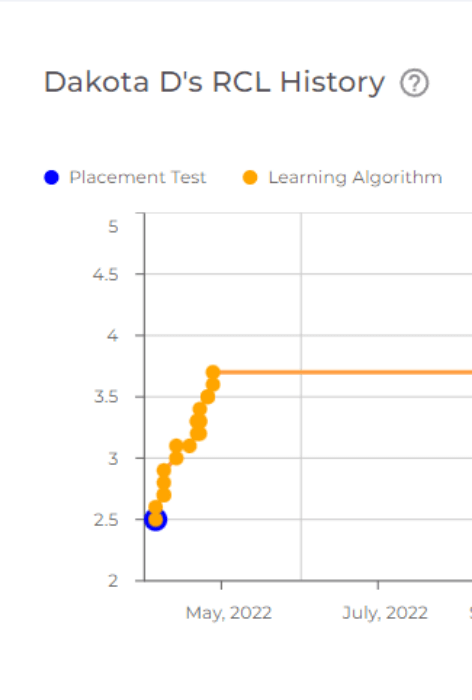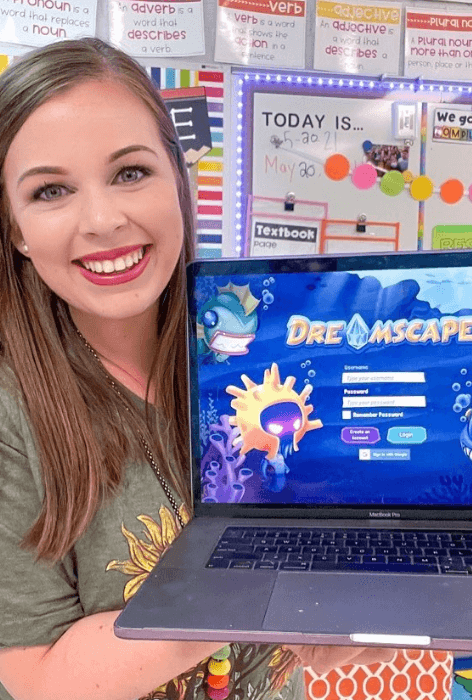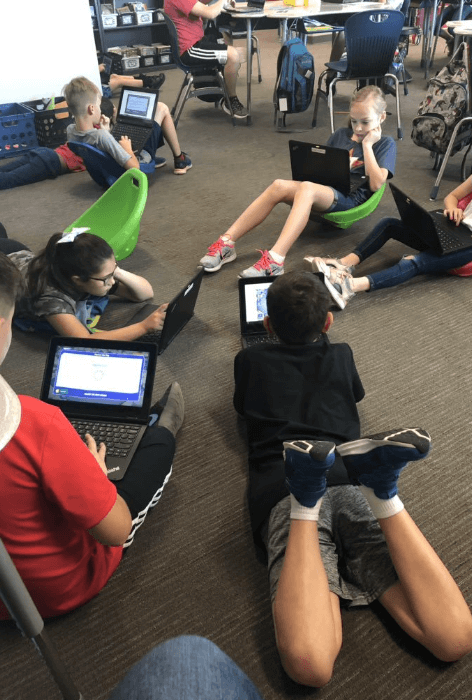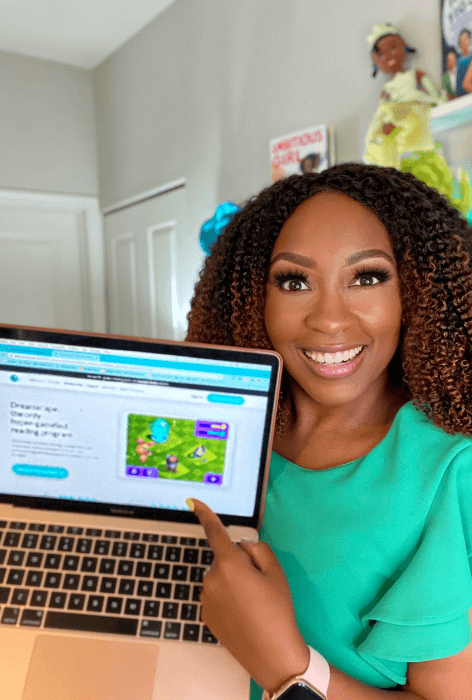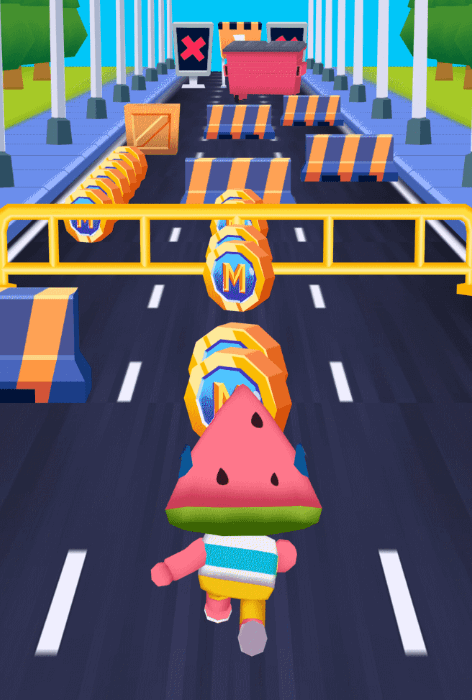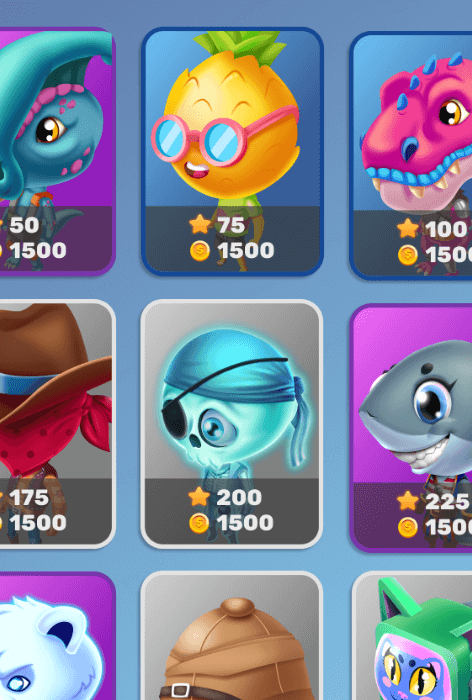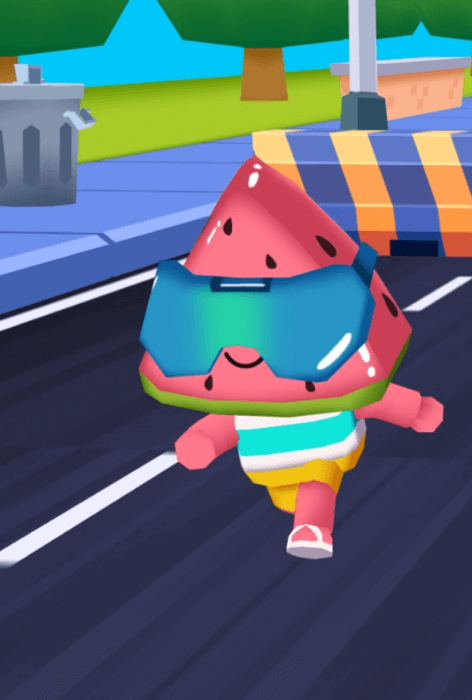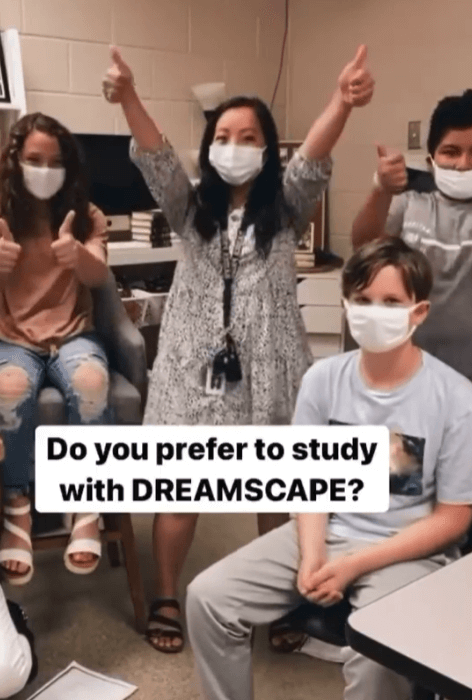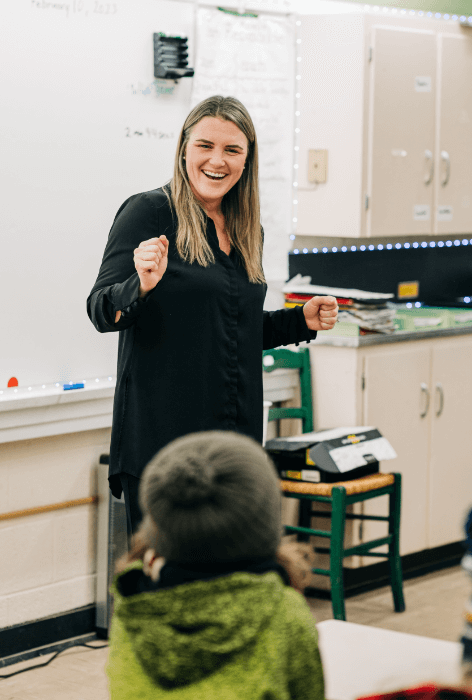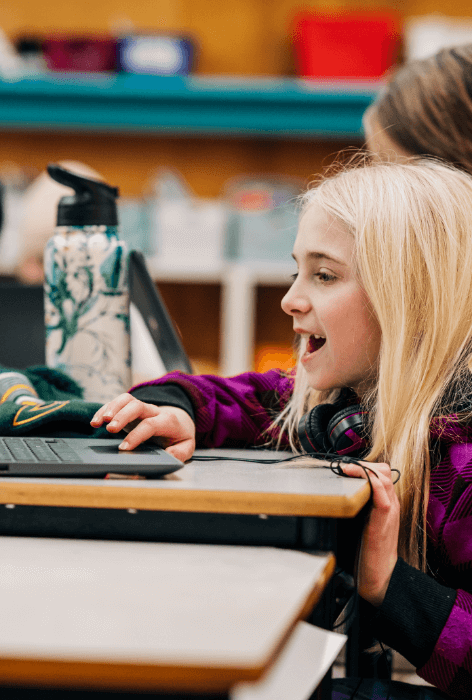 A better way to learn
For mastery of reading comprehension skills for grades 3 – 8
Games Kids Love
Using real video games to drive real engagement and learning.
Adaptive Learning
Learning that automatically adapts to each player's journey no matter which game they choose.
Tools Built For Teachers
Deeper insight into exactly what challenges your learners, with custom assignments that result in measurable improvements.
Featured Games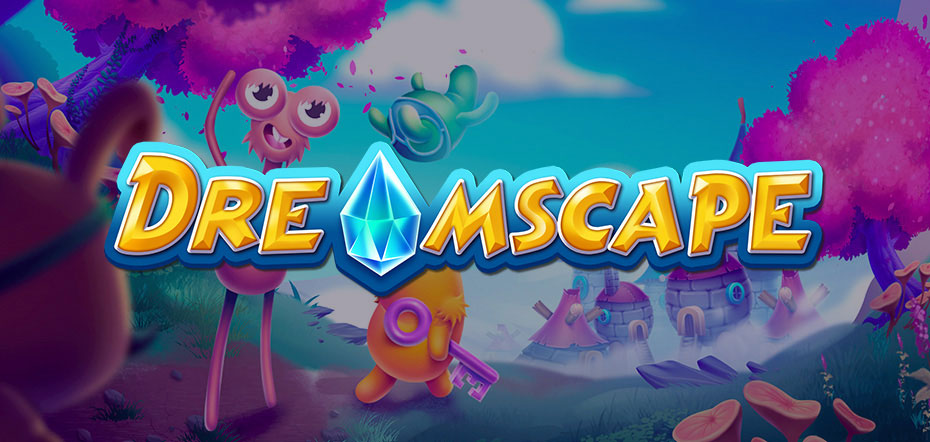 Dreamscape
A strategy game where players complete reading comprehension practice in order to build, defend, and challenge others.
Dreamseeker Drift
Race to see who can run the farthest using power-ups earned from completing reading comprehension tasks.
Award-winning. Globally recognized.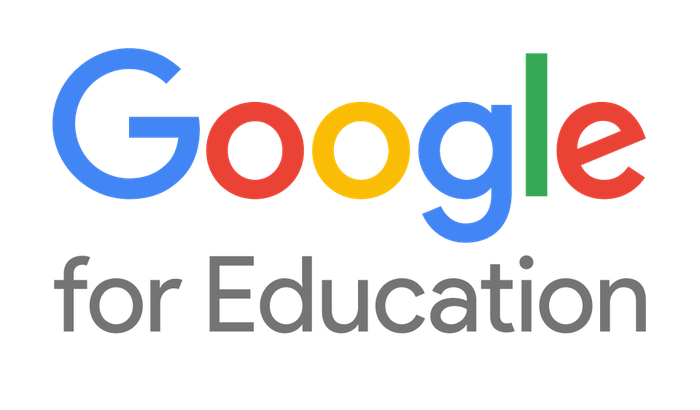 Class Missions
Take your classroom engagement to the next level with Class Missions – an activity that motivates all your students to learn and work together as they battle the big bosses.
Once your players are up and running, Class Missions are a great way to use your educator account and build a culture of teamwork and camaraderie in your classroom.
Watch a Class Mission. Set up an account to get started.
Trusted Teacher Tools
Test prep, skills tracking, assignments and more.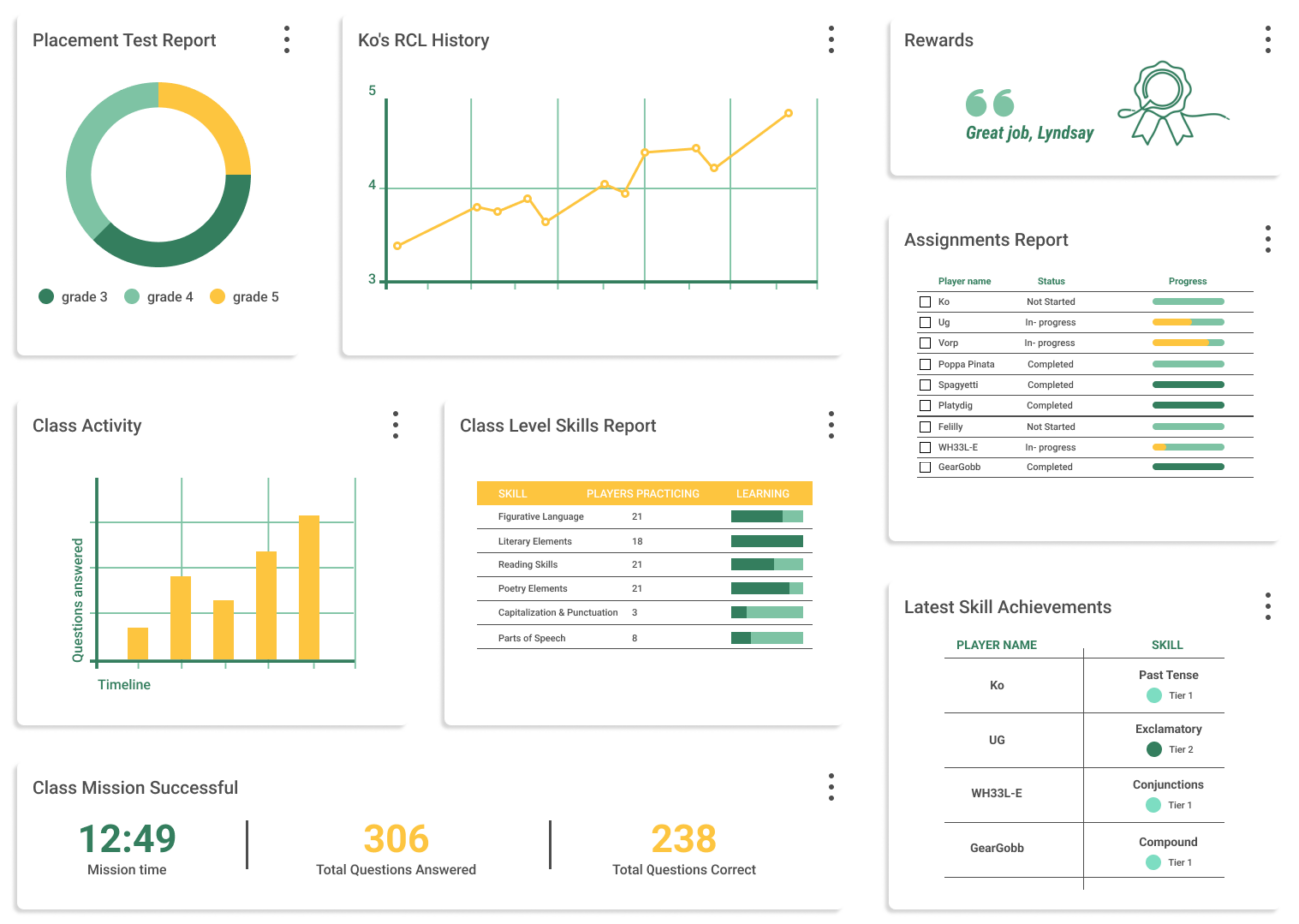 We're here to make it easy for you
Learn more about how Shoelace can drive engagement in your classroom and improve learning outcomes.
My students BEG to play! I have many of them who are invested because this game reminds them of something else they play at home. The best part is that they are learning while playing!

Stephanie Kuca, Middle School Teacher